Happy Holidays 2014 from Hayden Christensen Fan News
Click for Larger Images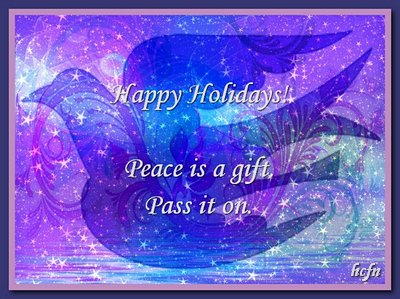 Wishing Hayden, his family and everyone a very happy holiday season filled with peace, love, joy and hope. May 2015 be a blessing to us all. Thank you to everyone who visits the site and lends support in so many ways and to all the Hayden fans and fan sites around the world who make being a fan so much fun. Hayden has awesome fans! Pax et Bonum!
New Movie Project for Hayden Christensen?
Does Hayden have a new project in the works? Hayden was recently pictured in Sherman Oaks for a business meeting holding a page of a script or screenplay in his hand. There are more questions than answers with no hint of news anywhere at this time but hopefully we'll get some official news soon.
It's possible Hayden could be wearing his producer's hat on an upcoming project or have a starring role or both. Maybe he's looking at something for a friend. I don't want to give too much away but what I can say from the snippet of the scene is that it would be a very different role for Hayden, maybe even surprising to some. He's always said he likes a challenge and looks for roles that are different from his previous projects. We'll just have to wait and see if this a done deal or one of the choices for his next project.
Hayden Christensen Smiles on Lunch Break From Daddy Duty | hayden christensen smiles lunch daddy duty 27 - Photo