Hayden at Awake Premiere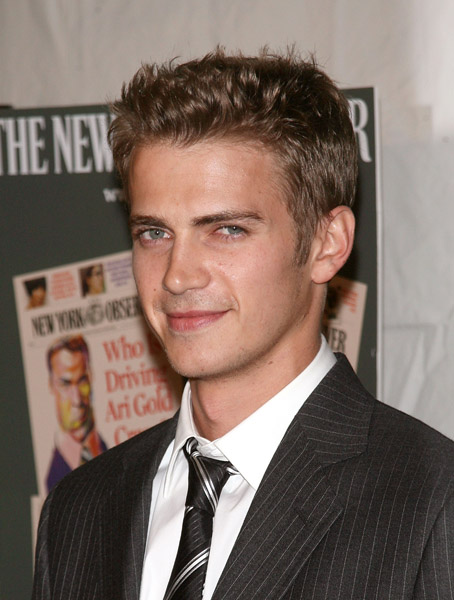 September 17, 2008 - Battle of the Hollywood Hotties - Digital Spy posted a celeb voter participation poll asking readers to choose between Hayden Christensen and James Franco and give reasons for their choice. Hayden came from behind to win by a comfortable margin. Digital Spy
Kudos to Erica Campbell of Kentucky who voted and I think speaks for all of us as fans when she wrote in, "The way he acts, smiles, eats, dresses, talks and kisses on the big screen - such a wonderful young actor."
Why are you a fan? What do you like about Hayden? Favorite movie? Favorite scene? Eyes, smile?
Please read the posting rules at the bottom of the page before commenting.
Click for RSS Feed