Happy Birthday Hayden!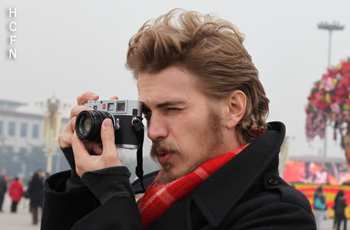 All your fans hope you are having the best birthday ever, whether you're surfing in the ocean or dirt biking country roads or celebrating with family and friends. We hope the next year holds many wonderful surprises. Here's wishing you the best in your life and career. We're helping you blow out 32 candles on your birthday cake today. Make a wish. We all hope it comes true for you.
Birthday Wishes from Your Fans
You're invited to post your birthday creations, artwork, greetings, comments and dedication videos below or post about your favorite movie scenes starring Hayden.
Please read "About Posting" at the bottom of the page before posting comments. Subscribe to be notified of new comments. Have fun!
comments powered by

Disqus
About Posting
1. Whatever you post, be polite to everyone. Always be kind, always be respectful of others. No inappropriate personal comments about Hayden or anyone.
2. Posts must be appropriate for a general audience or PG-13.
3. Stay on topic.

Sincerely, Barbara
Owner: Hayden Christensen Fan News