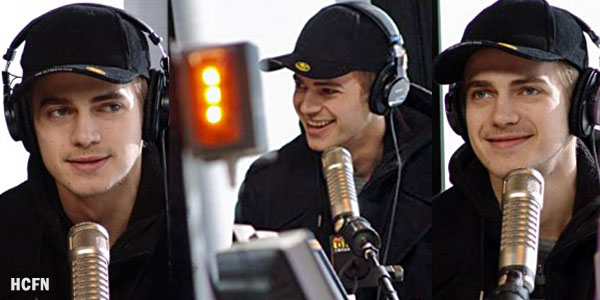 April 19, 2009 - Happy Birthday Hayden! - Hayden's family never dreamed that the little boy playing with his older brother's Star Wars toys would grow up to star as the biggest baddy from a galaxy far far away. 28 years young and many characters later and we're still enjoying Hayden on the big screen. His best dreams may only have really just begun to come true.
Make a wish, Hayden. Blow out a candle or 28 of them and all your fans will hope together that all your dreams and wishes come true.
Add your Birthday comments below. (Depending on your internet connection, allow time for comment form to load.)
Please read the posting rules at the bottom of the page.